Office Hours: Mon – Fri , 8.00a.m.- 5.30p.m NZT
NZ customers:
Tel : +64 (0)6 843 9370
Free Phone: 0800 439 633
Free Fax : 0800 439 630
Australian customers:
Free Phone: 1800 770 904
Free Fax: 1800 665 070
Email: support@fxmed.co.nz
Postal Address:
P.O. Box 19033
Onekawa
Napier, New Zealand
Physical Address:
77 Austin Street
Onekawa
Napier, New Zealand
Please note that all products and services found on this website are available to patients through their health practitioner only. We also provide a referral service for no-charge to patients all over the country. To find a health practitioner in your area, please contact us by email, phone or fax and let us know where you are located. Our Customer Services Team will then get back to you with contact details for health practitioner/s nearest to you.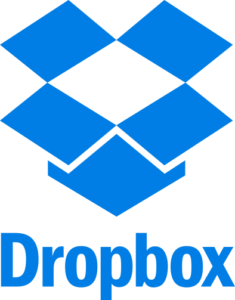 If you have an account with us and would prefer to access our resources such as catalogues, price lists, FxMed Guides electronically or if you just want to make sure you have access to the most up to date copies of everything, you can now access these resources via Dropbox.
Please fill out the form below us to request an invitation link.
What is Dropbox?
Dropbox is a file hosting/sharing platform and you will need your own Dropbox so we can share our files with you. Visit www.dropbox.com to open your free account and create your own Dropbox.