2
August
2017
NZST: Live at 12:00-1:00pm. Recording from 5:00pm
*New Zealand Only.
Prenatal Care: Supplementing with the Right Nutrients According to Each Trimester, FREE Webinar
In this webinar you will learn:
Why there is a need for a separate prenatal supplement for trimester one.
Ways to reduce morning sickness.
Brief discussion on methylation and the differences in biochemistry of B vitamins.
Why there is an increased demand of nutrients in the second and third trimesters of pregnancy.
Ways to reduce the likelihood of gestational diabetes and pre-eclampsia.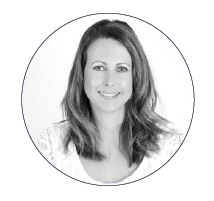 Presenter: Nikki Warren is a degree-qualified naturopath, herbalist and doula who has specialised in fertility for the last 10 years. She is the Chairperson of the Australian Register of Naturopaths and Herbalists and founder of NaturoBest, a prenatal and preconception supplement range launched in 2016.