Brain Focused Premium Products.

Innervating Healthcare with NeuroScience™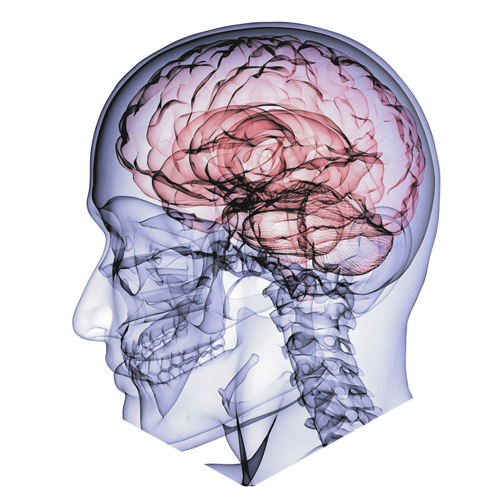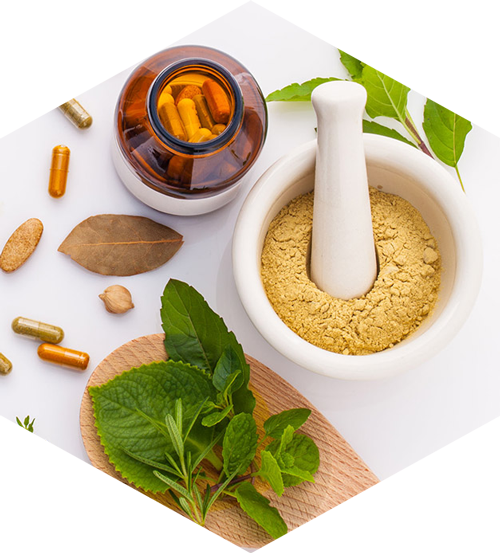 Consistent Products, Consistent Results.
NeuroScience™ uses an approach to supplements starting with the science behind the symptoms, adding quality blended ingredients at impactful amounts, and finishing with rigorous independent testing.
Quality Botanical Ingredients
NeuroScience™ uses carefully curated botanical ingredients in their products that are standardised to their respective active compounds to provide impactful amounts with replicable results.
Thoroughly Tested to Ensure Products you can Trust.
NeuroScience™ partners with leaders in their respective industries for impartial third-party analysis of their finished products. 
Login to access practitioner content: