Experts in the field of human health.
On a mission to empower individuals to live healthier for longer through personalised, scientific testing and solutions.
With a deep portfolio of personalised offerings – testing that provides individualised data, educational resources, and products that support specific health goals and needs – Thorne products are designed for every age and life stage.
Thorne is redefining what it means to live healthier for longer through continued innovation in products specific to a personalised approach to health and wellness.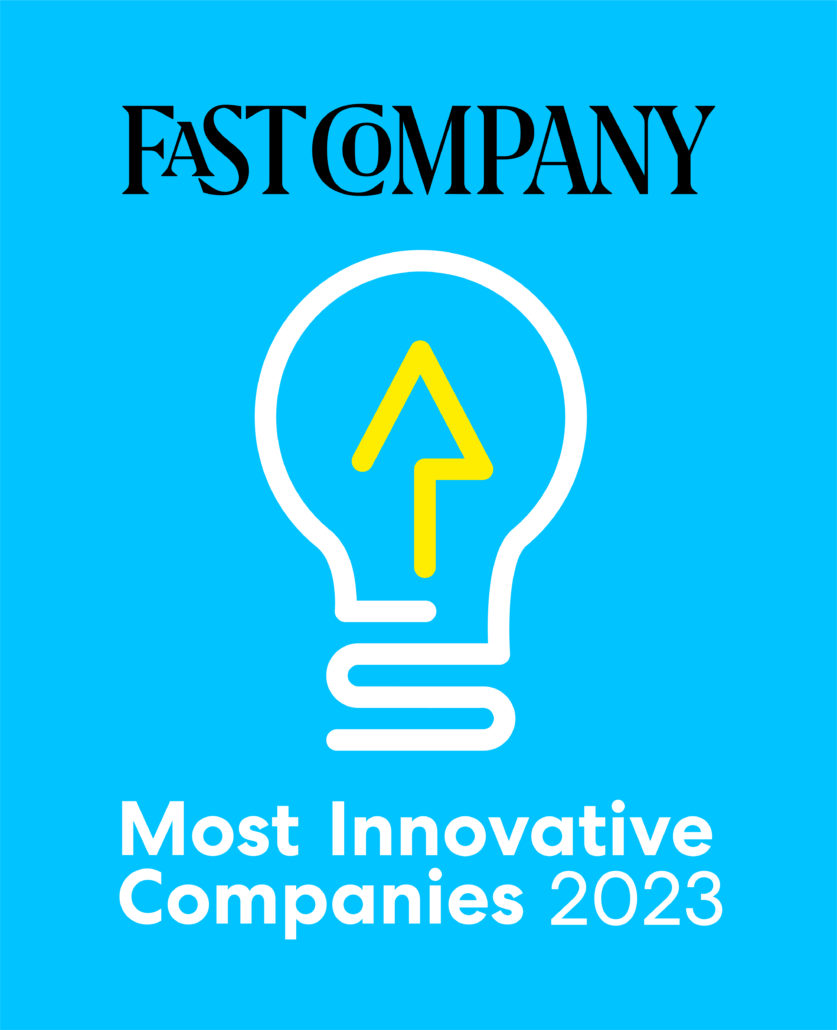 A truly integrated approach to health.
Being able to rely on the safety and efficacy of Thorne's nutritional supplement products is the motivating force behind their clinical trials program.
Have confidence in each product they formulate, as it comes from extensive clinical research and medical literature that substantiate the presence of each ingredient in each formula.
The ultimate goal of Thorne's research partnerships is to help us fulfil their mission of solving the biggest challenges in health and wellness.

All of Thorne's products are free from potentially allergenic fillers, binders, or lubricants.
This purity directly equates to better absorption and enhanced bioavailability.
Practitioners can rely on Thorne for their extremely allergic, chemically sensitive, and immune-compromised patients.

Thorne uses the best equipment available for unparalleled commitment to quality throughout the entire manufacturing process.
Their quality team methodically tests raw ingredients and the utmost consideration is given to every single detail, from mixing the raw materials to encapsulating and bottling the finished product.

Better ingredients mean better potency, absorption, and digestibility – and ultimately better health.
Thorne cares deeply about where their ingredients come from, partnering only with suppliers whose practices emphasise quality, science, and responsibility. 

Every raw material and component is screened for contaminants to ensure the correct pure and correct ingredients are used in formulations.
Stringent checks are done on bottles, labels and capsules throughout the manufacturing process.
Finished products are also tested to confirm the identity, potency, and purity of the ingredients and stability of products.