Products Designed with Technology for Maximum Absorption and Efficacy
Based on the radical advancement in nutrient delivery technology in medical history, Tesseract's portfolio of unique, breakthrough products is transforming practitioner and patient expectations of bioavailability, efficacy, and outcome.
CyLoc™ technology encases each nano-sized molecule from active ingredients in its own dextrin fibre delivery cage. This technology also eliminates the issue of unpalatable taste and smell of botanicals and extracts that have traditionally been difficult or impossible for a patient to tolerate, escalating compliance and therapeutic value.
This unique transport system allows nutrients to bypass undesirable gastric gateways, like the stomach, where acid tends to degrade much of its integrity.
DexKey™ technology accompanies each molecule and breaks the dextrin fibre cage at the desired release point within the intestinal tract, allowing for maximum bioavailability. 
Nutrients that have previously been difficult to absorb in oral form, like Glutathione, are now highly efficacious leading to more positive therapeutic outcomes.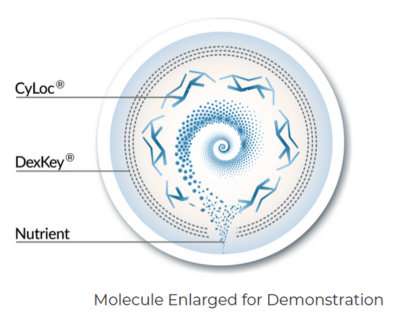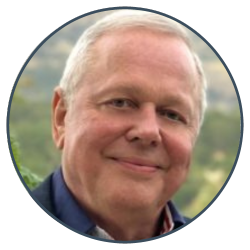 Conceived and developed by Al Czap, widely known and respected as the founder, former CEO, and architect of Thorne Research and its success. Al is a well-renowned researcher, and inventor and holds a number of patents and patent applications in molecular delivery.