Doctor Formulated. Research Driven.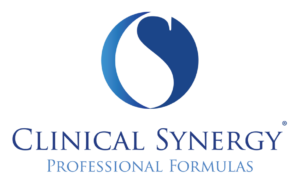 Unparalleled integrative health solutions with powerful synergistic benefits not available anywhere else.
Providing evidence-based formulas and protocols to address a range of unmet needs in the integrative clinical space. 
Their flagship ingredient, a modified citrus pectin PectaSol® is the original and only proven form of modified citrus pectin, derived from citrus pith and modified to precise molecular weight and structure.
PectaSol® is a natural inhibitor of galectin-3 and research shows that blocking galectin-3 in the circulation supports healthy ageing, cellular function, cardiovascular health and a healthy immune response.
Collaborating with renowned universities and medical research institutes to substantiate their formulas and protocols has allowed Clinical Synergy to provide extensively researched, effective and clinically trusted solutions delivering multi-targeted benefits to patients for the past 25 years.
Today, Clinical Synergy's focus remains on building and sustaining long-term health and wellness to make a true difference in your patient's lives.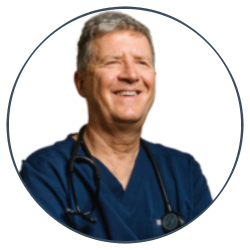 As a renowned expert in the treatment of complex, chronic conditions, integrative medicine pioneer Dr Isaac Eliaz, developed Clinical Synergy's original line of formulas and protocols because he saw the need for effective, evidence-based formulas and ingredients to address his patient's specific health concerns.
Login for practitioner-only content: