Formulations Backed By Peer-Reviewed, Published Clinical Research

Founded in 2006 by CEO, Dennis Schoen, and headquartered on California's beautiful central coast, Researched Nutritionals® has quickly become a leader in the practitioner-only nutritional supplement market.
The company's research-based product development and ongoing clinical trials to demonstrate product efficacy are an integral aspect of the Researched Nutritionals® mission.
With its product focus on mitochondrial function, immune support, detoxification and cytokine health, physicians partner with Researched Nutritionals® for their toughest patients.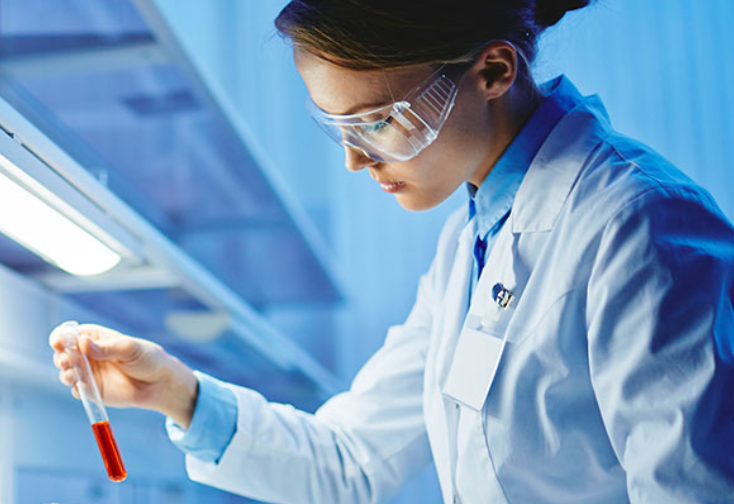 Product Efficacy Backed by Peer-Reviewed Research
A research-driven culture inspires Researched Nutritionals® to conduct numerous peer-reviewed published research studies to prove product efficacy & mechanism(s) of action. Researched Nutritionals® removes the guesswork in regard to product performance, something both practitioners and patients appreciate.
Independent Laboratory Testing
Researched Nutritionals® utilise independent laboratory testing to ensure consistently superior product quality, and perform third party clinical research on their products to demonstrate product performance in your patient population.
Doing the Research for you
Researched Nutritionals® possesses product development experience in providing healthcare professionals with the most advanced and well-researched formulations. With product efficacy as their focus, they study the latest research to source the nutrients best suited for your patients.
Researched Nutritionals® search the globe for the purest ingredients, ordering only the highest quality raw materials, and producing products to meet or exceed cGMP's. All of their products are GMO-free with many backed by clinical research. Many of them are also dairy and soy-free, vegetarian, vegan, heat stable and don't require refrigeration making these products suitable for many of your patient requirements.