Premium Pre-Pregnancy & Prenatal Vitamins

Naturobest provides comprehensive, premium and unique formulations with well-researched and carefully selected ingredients to ensure the highest quality. 
Experienced fertility naturopath Nikki Warren designed the range. 
Out of her desire to provide high-quality prenatal supplements that she is proud to call her own.
Read more about Nikki's story here.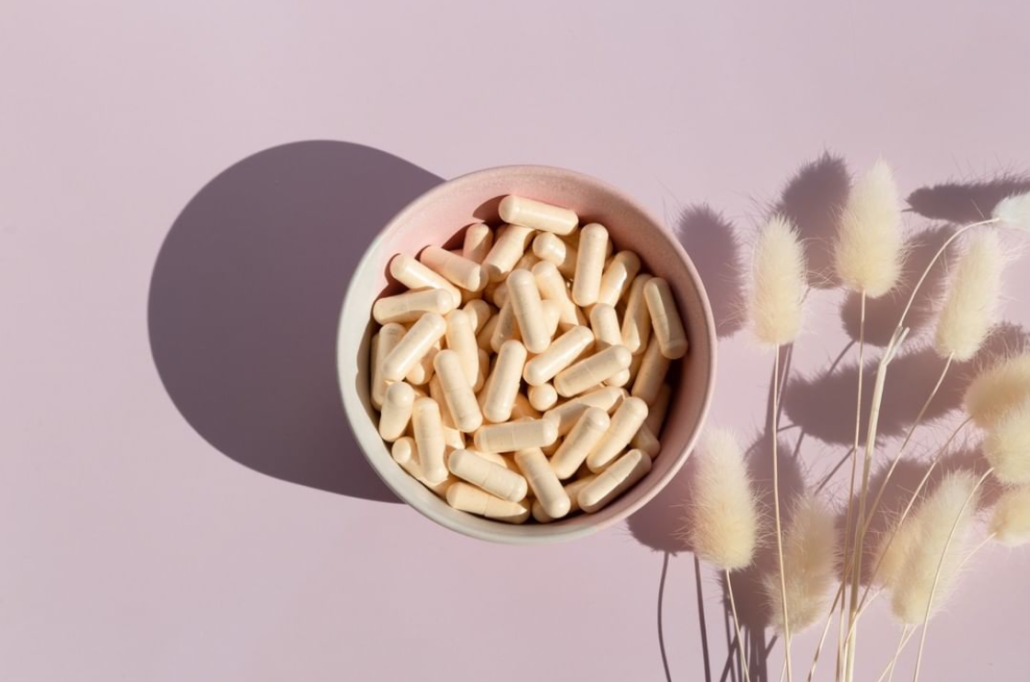 Unique Trimester-Specific Formulations
NaturoBest is the first in the Australian and New Zealand prenatal supplement market to have a separate formula specially designed for the first trimester, a prenatal multi that also reduces morning sickness.
Quality Focussed
Supplements in the range contain minimal excipients. There are NO added artificial colours, flavours or sweeteners, preservatives, yeast, gluten, wheat, dairy, titanium dioxide and the prenatal formulations are free from magnesium stearate. All products in the range are non-GMO in a vegan capsule.
The Ultimate In Preventative Health Care
This range has been designed for discerning women who value the quality of the nutrients they ingest and recognise the importance of preventative health care. Taking care of yourself and eating a healthy diet during pregnancy is the ultimate in preventative health care for both mum and baby. Taking nutritional supplements during pregnancy and lactation assists in meeting the increased nutritional requirements at this time.