Dynamic Science For Dynamic Living

Quicksilver Scientific's cGMP lab, is dedicated to increasing the power of nature through modern science, ensuring safety and effectiveness. The result is Quicksilver Scientific's premium line of products, protocols, and test kits.
Quicksilver technology offers the world's most advanced phospholipid delivery systems to nourish your cells and enrich your body as they deliver nutrients faster and up to 600% more effectively.
Quicksilver Scientific's holistic approach between science and nature is designed to support individuals in achieving mind and body health. Products and protocols have been produced to support the body in unburdening itself of toxins and attaining a state of well-being that may transform your health.
These have been founded in the knowledge, and understanding of chemistry, biology, and passion for healing through innovative supplement delivery systems,  founder and CEO Dr Chris Shade has.
The Advantages of Liposomal Delivery

Unilamellar Liposomes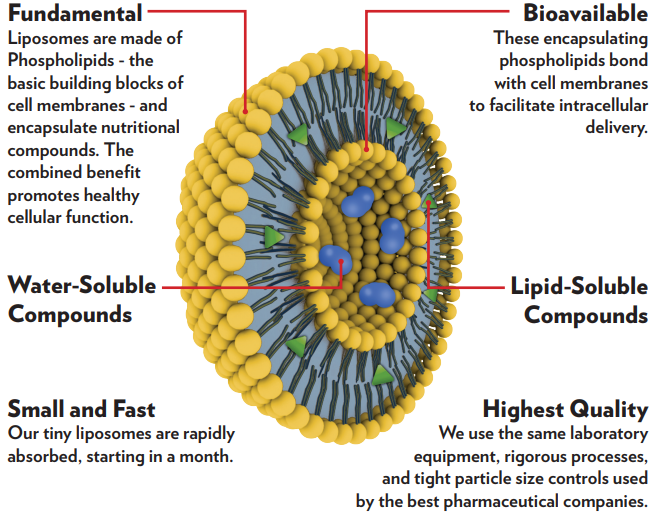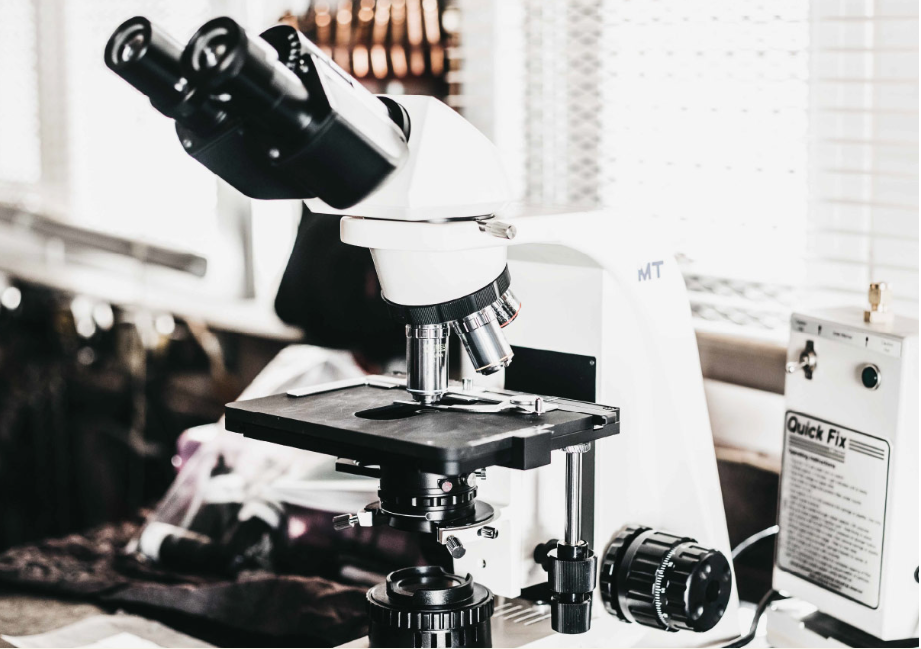 The Nanoparticle Difference
What The Eye Can't See, The Body Can Feel
The Quicksilver Delivery Systems® signature trademark sets their liposomal products apart from other companies to ensure an unsurpassed experience.
The difference is clear; their products have a clarity that only can be achieved with liposomes that are small enough to pass between cells and enter the bloodstream after ingestion, allowing for optimal bioavailability. Their liposomes begin absorbing (and working) as soon as they hit the mouth.
The Man Behind The Mission
Founder and CEO Christopher Shade, PhD, has been working to uncover the curative power of nature through the practice of modern science for over a decade. His vast knowledge, intuitive understanding of chemistry and biology, and passion for wellness are reflected in the innovative supplement delivery systems, detoxification protocols, and patented mercury speciation and heavy metals tests Quicksilver Scientific offers.
His belief is that robust health is a birthright. Of course, good nutrition is essential for this, but in today's toxic, depleted, and stress-filled world, it's hard to get enough support from food alone. Supplementation is an obvious solution, though many supplements on the market fail to deliver on their promise. This was Chris's motivation for founding Quicksilver Scientific.