Combining the Wisdom of the Past with Modern Research.

Tricky name.  Exceptional xylitol products.
Xlear is simply pronounced "clear."
Xlear Inc. is recognised as the leading manufacturer of xylitol-based products in North America.  They are committed to providing consumers with the health benefits of xylitol, erythritol, and other natural sweeteners by manufacturing natural, health-enhancing xylitol products based on these incredible sweeteners found in wood, fruits, vegetables, and other natural sources.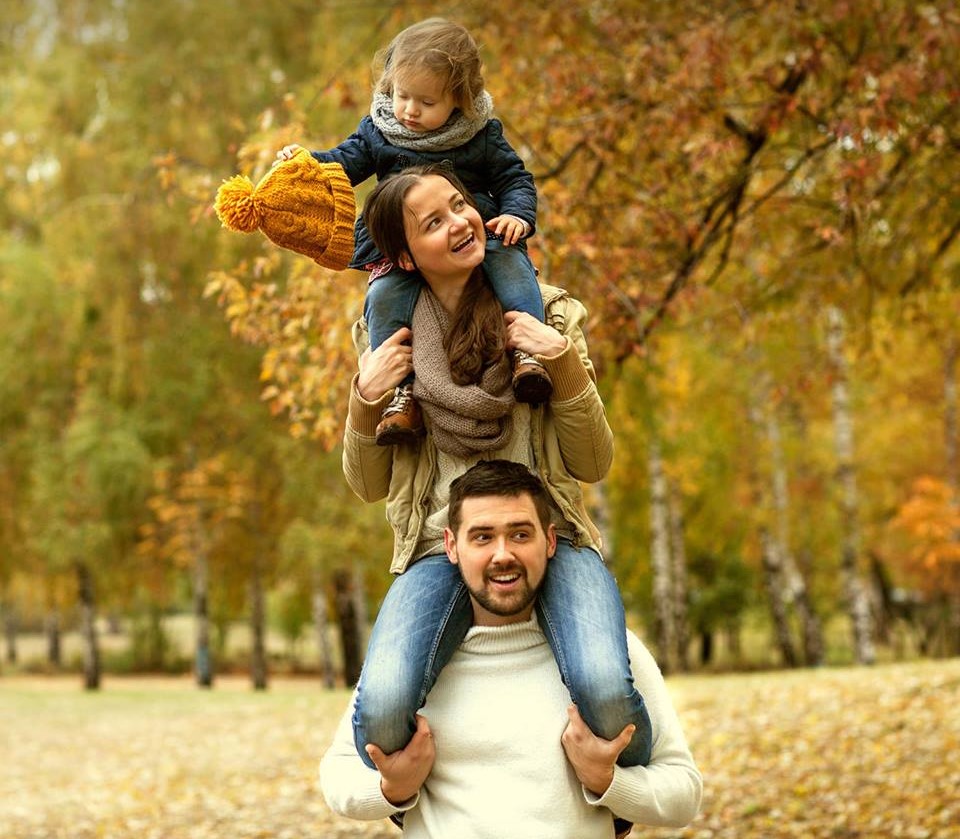 The Xlear Sinus Care System
The nose and sinuses are designed to act as filters and form the first line of defense against airborne contaminants such as dust and other irritants.  Nasal and sinus cleansing has been used for millennia to keep these filters working as they should. Our nasal spray is built on that concept.
The Xlear Sinus Care system with xylitol combines the wisdom of the past with modern research on the benefits of using xylitol in a nasal application that results in a fantastic nasal spray for allergies and other ailments.  The result is a professionally Physician-developed system that is easy to use and can be tailored to meet any need and is available OTC (over the counter).  Whether you need daily care, moderate care, or maximum care, the Xlear Sinus Care system has the right option for you.
Why Xlear Nasal Spray with Xylitol?
A gentle xylitol mist that clears nasal and sinus congestion
Made from simple, natural ingredients – well tolerated in all age groups
Non-medicated, can be used with other medications
Suitable for daily use, can be used long term
Patented hydrating formula with Xylitol
Cools, Soothes and is Pleasant tasting
Safe for babies and well tolerated in pregnancy
Xlear does not contain steroids
3 x more effective than Saline alone of artificial colours.