Giving back to society aligns with our company ethos.
It's a simple paradigm really:
Hungry, wet, cold and stressed is no way to start the day, but for over 254,000 Kiwi children living in hardship, that is the reality.
Providing the essentials so kids can learn.
KidsCan believes that education is a child's ticket out of poverty, and gives them the opportunity for a better future. But kids can't learn when they are cold, wet and hungry.
KidsCan partner with schools and early childhood centres across New Zealand to give the 1 in 5 Kiwi kids affected by poverty the essentials: food, clothing and health products.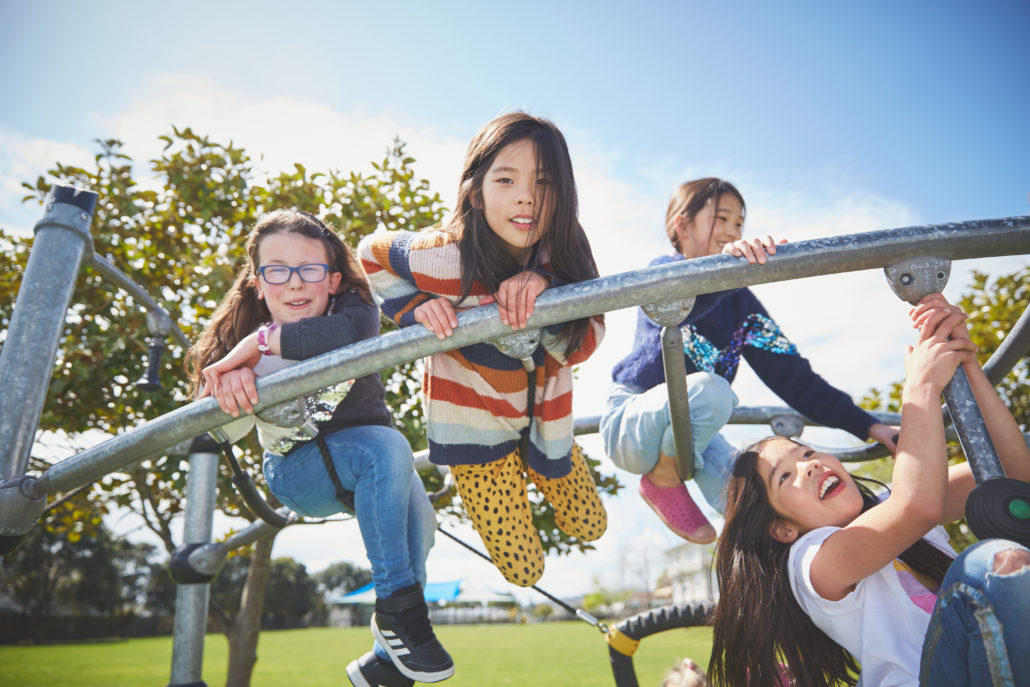 FxMed is proud to support such an invaluable organisation that brightens the future opportunities for so many Kiwi kids.
During July, based on a contribution of $1 per bottle sold, we raised $25,803 for KidsCan.
FxMed Group donation total contributed to KidsCan
Supporting our neighbours
The catastrophic floods in QLD and NSW have claimed lives, displaced many and destroyed countless homes and businesses.
FxMed, along with our sister companies have collectively donated $4000 to support those affected by the flooding.
Bihar School of Yoga Outreach Programmes
Amal and Jyotsana Karl (CEO and Financial Controller) have a personal connection to Bihar School of Yoga (BSY), India.  This was the place their yoga journey began eight years ago. 
Founded in 1964, BSY is a premier institute for teaching yoga through its university programs, projects, medical research conducted in association with prestigious hospitals, and the immense amount of literature and resources generated through its Yoga Publications Trust.
Swami Sayananda Saraswati, the founder of the Bihar School of Yoga emphasises on the practice of Seva, which means to fully dedicate oneself to serve others, working without any selfish interest and without expecting any reward.  Seva is considered the foundation for all yoga practices.  
As a result, BSY tirelessly work to improve lives of thousands of impoverished villagers focusing on the provision of basic amenities – food, clothing, healthcare and education. 
Whilst we are not able to help them physically in the current time, FxMed now offers a handpicked selection of five yoga publications from BSY available for sale.  These will deepen your understanding of the art and science of yoga.  All proceeds will be donated back to BSY to help their community outreach programmes. 
Police Managers' Guild Trust
Established in 1997 as a charitable trust, the Police Managers' Guild Trust provides straightforward, useful information that helps people avoid becoming victims of crime and works toward a safer community for you, your families and your businesses.
The Trust achieves this by educating communities through the use of its annual Police Managers' Guild Trust Journals, this website, social media and through strategic alliances with the business community. Additionally, the Police Managers' Guild Trust has returned in excess of 3.5 million dollars to New Zealand communities with impetus to reduce the impact of crime.
FxMed is proud to support such an invaluable organisation that supports safer Kiwi communities.