Backed by Science and Clinically Proven.

Developers of Atrantil, KBS Research is a nutraceutical research and development company whose goal is to bridge the gap between natural remedies and pharmaceuticals.
KBS was founded by a Board Certified Gastroenterologist whose goal was to find natural solutions where pharmaceuticals had failed, using science-based clinical research to develop and test natural solutions for digestive health.

Overgrowth of hydrogen-consuming, methane-producing Archaebacteria in the small intestine is responsible for a number of digestive symptoms.  
A combination of three polyphenols- Quebracho Colorado, Horse Chestnut, and Peppermint to support digestive issues manifesting in the small bowel. 
These 3 active ingredients work synergistically together to reduce the incidence of bloating, abdominal discomfort and changing bowel habits (constipation & diarrhoea).
In addition to Atrantíl's three active botanicals—Peppermint, Quebracho, and Horse Chestnut extract in a unique patented molecular combination—Atrantíl contains very simple ingredients to form the capsule, prevent caking and add a small amount of color. It's free of is completely free of milk, eggs, peanuts, gluten, soy and shellfish.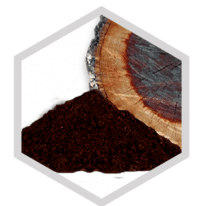 Quebracho is a hardwood tree indigenous to South America. Their notoriously dense wood earned them a name derived from the Spanish phrase, "quebrar hacha," which means "axe breaker."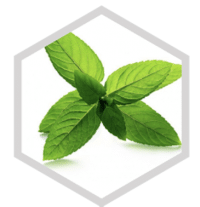 Peppermint is used in many different products because it is so potent and beneficial for your health. Peppermint candies and tea have long been used in traditional medicines to calm upset stomachs and heal other ailments.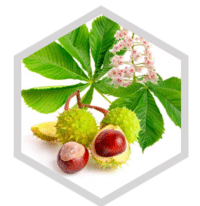 Horse chestnut has been used for hundreds of years in medicine for a variety of conditions. From improving leg swelling to gastrointestinal problems, the use of horse chestnut as a supplement has long been documented and more recently researched.
Login for practitioner-only content: