Envision Health & Vitality
Alight Health Formulas uses the best of science and nature to create a professional line of supplements to alight the wellness within.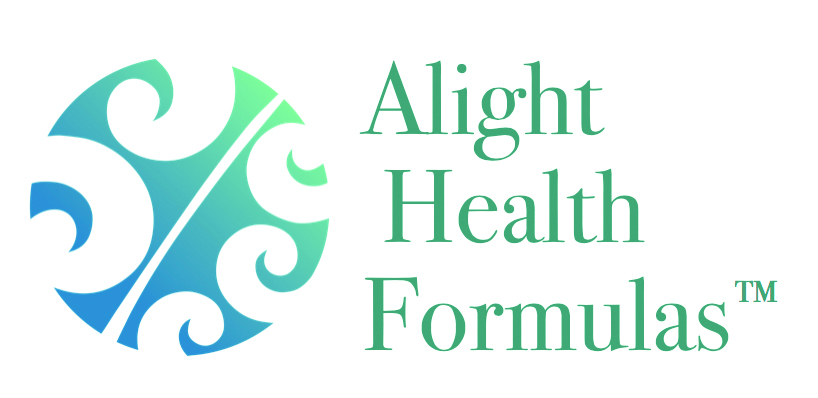 Inspired by practitioners for practitioners, Alight Health Formulas is guided by the expertise of trusted clinicians such as Dr Jill Crista, Naturopathic Doctor, to create superior specialty products with patients compromised by mould and mycotoxins in mind.
Alight Health Formulas utilises scientific research and innovation to select specific herbs and nutrients that synergistically deliver proven results in their most bioavailable and effective forms, without common allergens or unnecessary excipients which is especially important for sensitive patients.
Alight Health Formulas are high-quality, professional grade supplements that are independently tested to guarantee purity and potency. Ingredients are third-party tested to be free of toxicants such as yeasts, moulds, and heavy metals. All products are made in facilities certified to follow cGMP's and are regulated by the FDA – measures equating to a premium brand you can trust.
Dr Jill Crista is a pioneering naturopathic doctor, best-selling author, devoted educator, and creative innovator. Her superpower is to make complex medical concepts simple and digestible for the average person.
She has served on the board of the Wisconsin Naturopathic Doctors Association, as President for 6 years, and worked on the American Association of Naturopathic Physicians committee for licensure, which culminated in achieving licensure for Naturopathic Doctors for Wisconsin.
She now serves as Chair of the newly formed Wisconsin Naturopathic Medicine Examining Board.
Dr Jill's passion is to elevate the well-being of the planet via the well-being of her inhabitants. Her books, memberships, and online courses support those wanting concrete steps to conquer health challenges.
Dr Jill focuses on conditions that cause injury to the brain and nervous system, including mould, PANS and PANDAS, Lyme disease, and concussion.
Dr Jill enjoys being the Medical Director for Alight Health Formulas where she brings her passion for formulating into the creation of the products.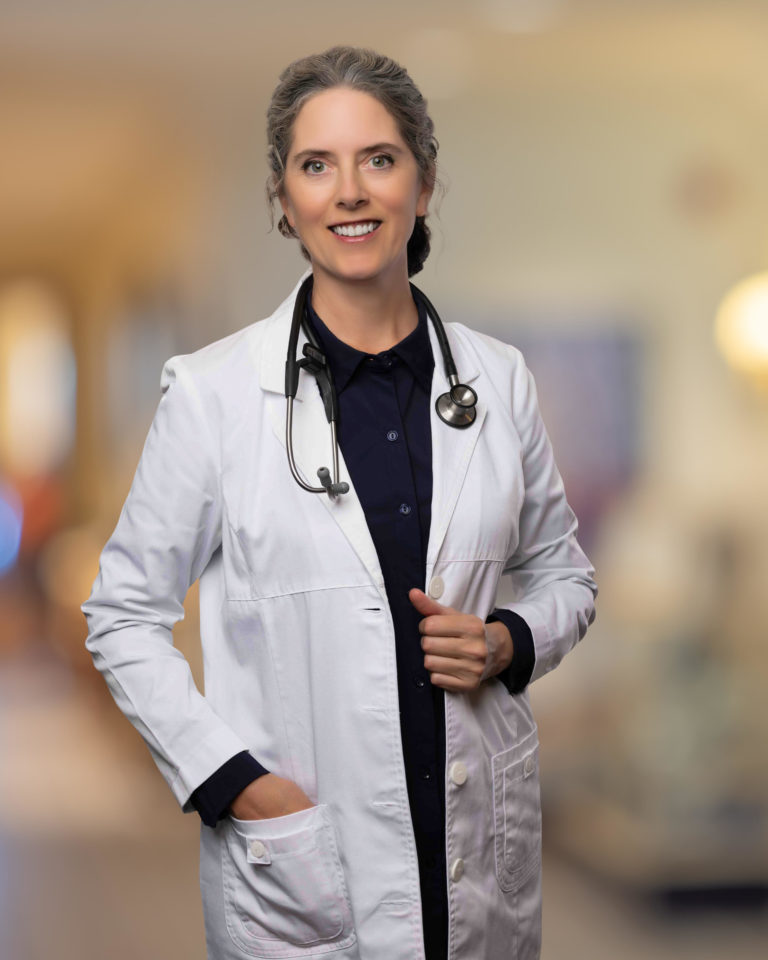 Dr Jill Crista's books now available to order via the Practitioner Hub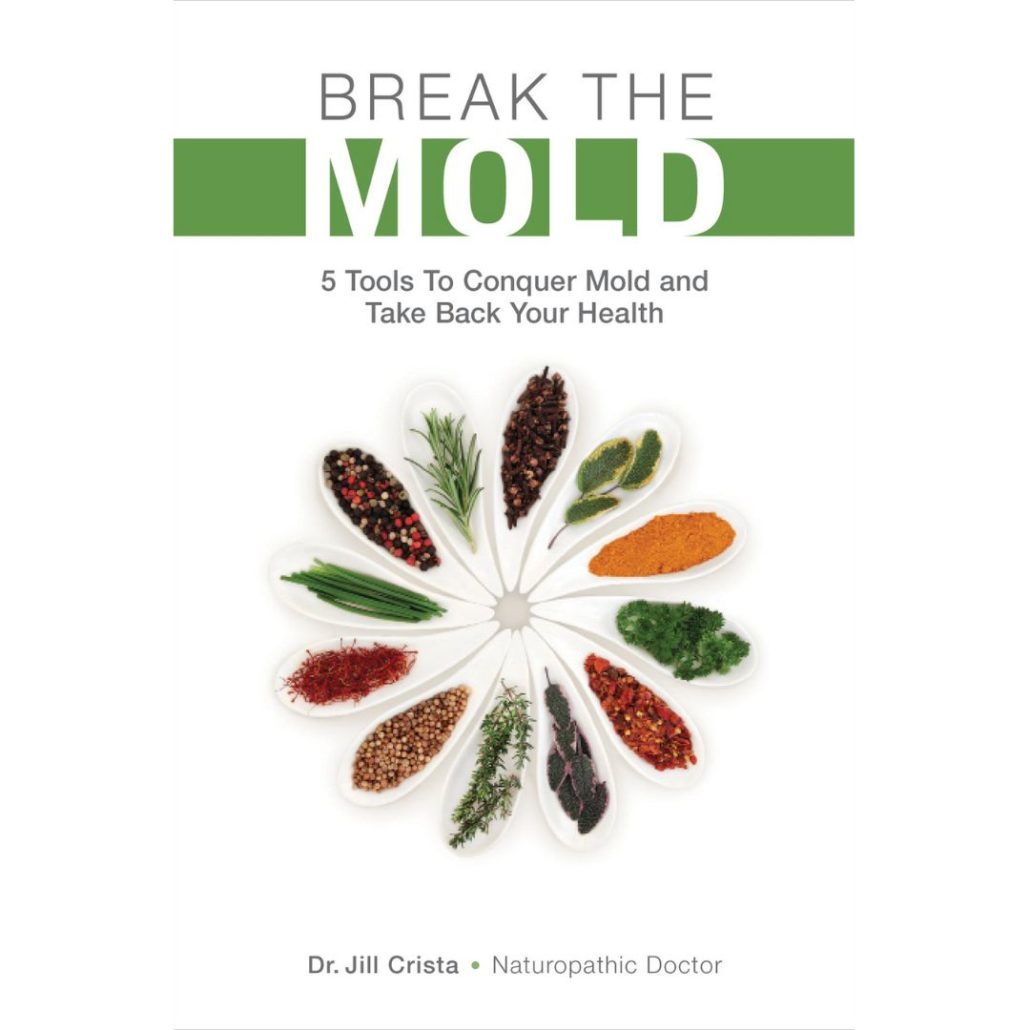 BREAK THE MOLD
Do you have mysterious health problems with no explanations?
Mold can lurk without a trace or a scent. Health problems from mold range from fatigue and frequent infections to kidney disease and even cancer.
Find out how to spot mold sickness. Use the questionnaire inside to see if you're an unsuspecting target of mold.
In this book, Dr. Jill Crista gives you the 5 proven tools to start your recovery from mold sickness. Learn what mold experts know. Arm yourself with reliable, effective ways to conquer mold; including which foods to eat, which ones to avoid, herbs that help, and more.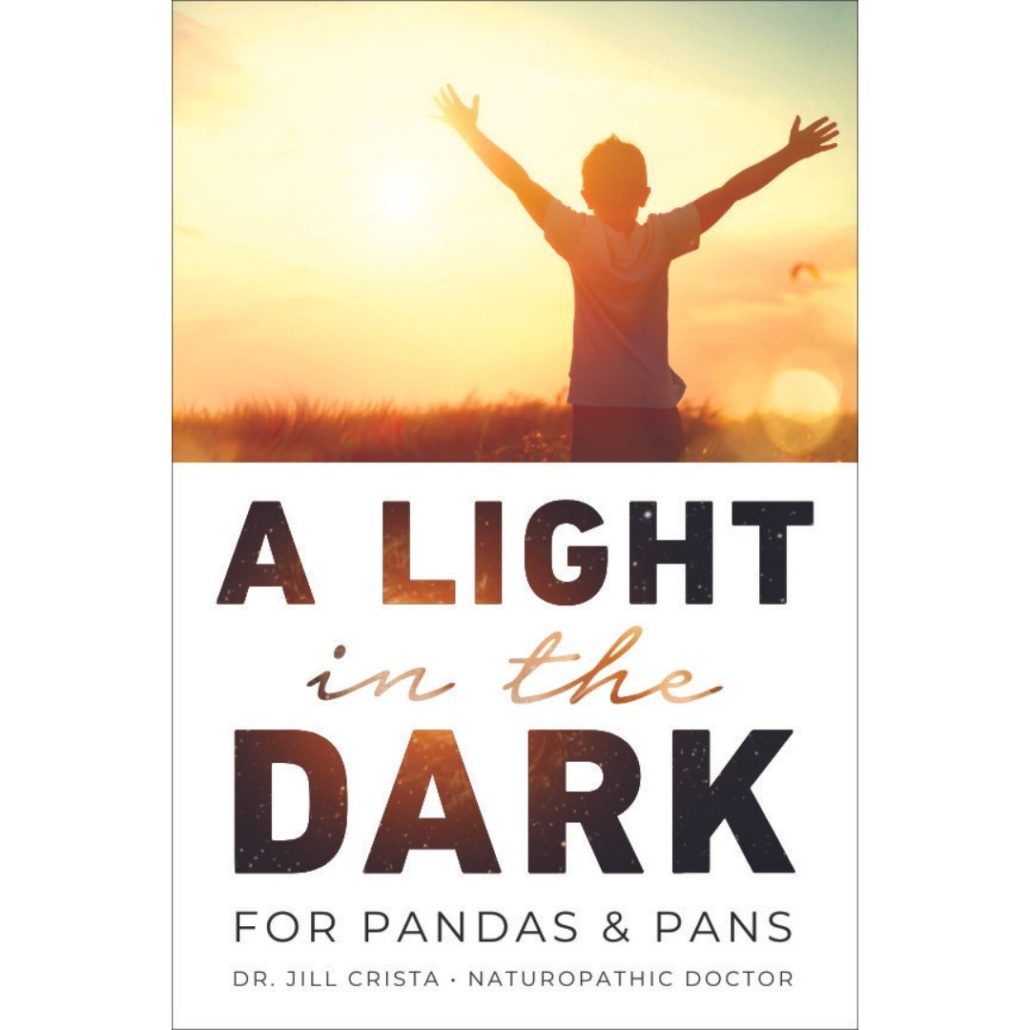 A Light in the Dark for PANDAS & PANS
Watching a child suffer from PANDAS or PANS can be a heart wrenching experience.
PANDAS and PANS happen when infectious and environmental triggers cause total immune confusion, which in turn targets a child's brain. This results in changes to how the brain works, thinks, processes information, and feels.
In her easy-to-read style, Dr Crista brings validity to how mental health and physical health are intertwined. She teaches how to use this connection to a child's benefit. Dr Crista skilfully weaves higher force medical interventions with supportive natural medicine into a safe, comprehensive approach.
Login for practitioner-only content: