FREE Webinar – Wednesday 21 November 2018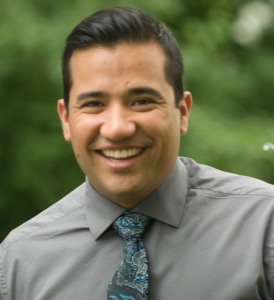 A Paradigm Shift in Microbiome Therapy
GET TO KNOW MICROBIOME LABS, ITS FOUNDERS, THEIR GROUND-BREAKING RESEARCH AND THEIR INNOVATIVE PRODUCT LINE.
Microbiome Labs has revolutionised the probiotic and microbiome therapy market in the US.
In the past 5 years, their cutting-edge multi-spore product MegaSporebiotic has undergone 13 completed or ongoing human clinical trials. It is of no surprise that they've become a leading authority in microbiome science research.
This webinar will introduce the company, its history and will
present their innovative product range and ground-breaking
research.
They will also cover new discoveries and future research.
12 noon – 1 pm
Recording available after 5pm
REGISTER FOR THIS WEBINAR
FREE Webinar – 15 November 2018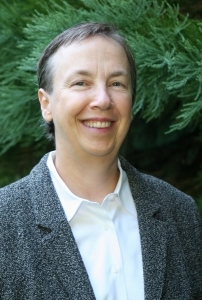 Ginger: The Many Uses in Women's Health and Primary Care

Ginger today is most well-known for its carminative properties and ability to treat occasional nausea and vomiting. Dr. Hudson will review the latest research to validates ginger's effectiveness during pregnancy for relieving this, as well as other studies that support ginger's beneficial role in other relevant treatment protocols.
Going beyond digestive health, Dr. Hudson will also review emerging research which has shown ginger to have a beneficial role in women's reproductive health, including for the management of menstrual pains, irregular bleeding and occasional headaches.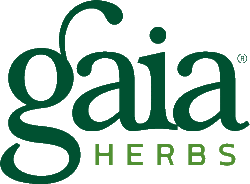 Gastroenterology MasterClass 2018 – 17th November
Spend two days with leading experts in the increasingly recognised field of functional gastroenterology. Add skills and knowledge to your repertoire to position yourself as an expert in this area. 
Suitable for naturopaths, nutritionists, osteopaths, integrative GPs and medical herbalists.
For the FIRST TIME in New Zealand, a Gastroenterology Masterclass with Dr Steven Sandberg-Lewis (N.D.), Dr Henry Butt (PhD), Kayle Sandberg-Lewis and Sharon Erdrich (MHSc).  You will come away from this two day intensive with new skills, knowledge and confidence in the field of gastroenterology, including physical examination from a functional GI perspective.
FREE Webinar – 28 November 2018
10 Botanicals to Support a Healthy Thyroid

Thyroid health is essential for healthy sustainable body/mind wellness. Modern lifestyles choices, stress, and environmental toxins are all issues insulting a healthy well-functioning thyroid gland. Botanicals can support the endocrine-thyroid-immune connection offering many tools for thyroid support. The webinar will review specific botanicals to consider for supporting thyroid hormone function, the HPT axis, and overall gland support.
Botanicals discussed include ashwagandha, bladderwrack, lemon balm and seven surprising others.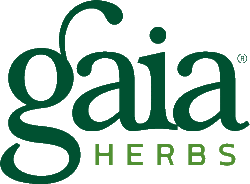 FREE Webinar – 13 December 2018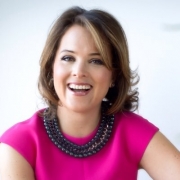 Better Herbs: Better for Your Patients and Your Better Nutrition Business

We all want the same thing: better health. For our patients, that means identifying and giving their body what it needs to run better more often. For us practitioners, it means better nutrition tools – better herbal supplements, better education vehicles – that we can trust to deliver better results.
Join Ashley Koff RD, CEO of The Better Nutrition Program to learn how to build, engage, and grow your better herbal nutrition toolbox. What makes it better? Better quality herbs, evidence-based research and dosage information, and an online dispensary customizable to your practice. Ashley will share resources and best practices for communication with existing patients, opportunities to grow your practice, and ways to improve outcomes. You don't want to miss this exciting, prescriptive discussion to help you grow your better nutrition business.