FREE till 30th September 2018: Unmissable Seminar Recording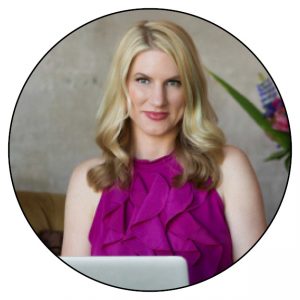 Hormonal Dysregulation – Case Study Discussion
with Dr. Carrie Jones
Dr. Jones covers PCOS, Infertility (Men & Women), Thyroid impact on adrenal & sex hormones, Menopause & peri-menopause, Treatment strategies, Insights to fully utilise the one and only DUTCH test in clinic, as well as DUTCH extras including Organic Acids and Oxidative Stress.
Case Studies will be discussed and Q&A is included.

Bonus Offer
50% OFF TWO tests for those new to DUTCH testing or ONE test for those who have used DUTCH Testing before
*Discount applies to Dutch Complete or DutchPlus test – after completing this seminar recording till 30th September 2018
FREE Webinar – 21 September 2018
Gaia 101: Learn How to Use Our Bestselling Herbs like a Pro
Ever wonder which herbs to stock in your dispensary or where to start with so many great product choices? This webinar will take a closer look at the Gaia Herbs Professional Solutions 10 bestselling products. We'll examine why they are the bestsellers, how to confidently use each formula with your patients & include an overview on safety, dosing and compatibility with other herbs, supplements and medications. Case studies and clinical findings will also be discussed.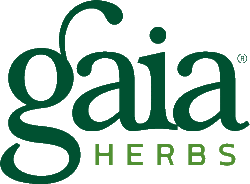 FREE Webinar – 26 September 2018 (NZ Only)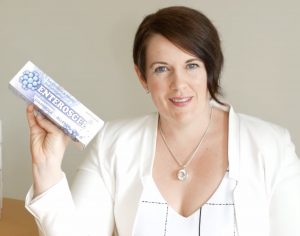 How Intestinal Adsorbants (binders) function to enhance your clinical results
Enterosorbents are not well understood through Australasia, yet they are widely used through Eastern Europe as a primary self-care remedy for eczema, poisonings, hangovers, and gastroenteritis. Used since ancient times sorbent compounds have been swallowed to help detoxification though the gut so this concept is not new, however thanks to innovative scientific methods, the selectivity of what modern enterosorbents bind to, and other characteristics make enterosorbents an invaluable addition to your gut health care plan.
The history of Enterosorbents and the development of Enterosgel
Mechanism of Enterosorbent action
Unique properties of Enterosgel
Enterosgel's broad scope of applications in the research
Dosing information and useful clinical tips
There will be time for Q and A at the end
12 noon – 1 pm
Recording available after 5pm
REGISTER FOR THIS WEBINAR
FREE Webinar – 4 October 2018
Movers and Shakers: Musculoskeletal Herbal Support
Living a happy and healthy life includes movement, from exercise to hobbies, being able to move is key to vitality and joy. Healthy inflammatory support is a key approach in helping people maintain joint mobility. In addition to nutrition, movement and other complementary strategies, botanicals can offer critical inflammatory support for musculoskeletal health.
This presentation will provide an overview of several key botanicals to support connective tissues. We will discuss the musculoskeletal actions of: ginger, licorice, cayenne, turmeric, frankincense, and devil's claw. The integration of these herbs into clinical practice will be illustrated with case studies from two leaders in integrative health.
About the Presenters:
Click here for Dr. Alschuler's biography.
Click here for Dr. Hardy's biography.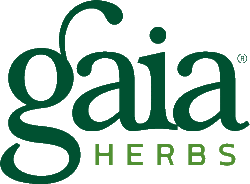 FREE Webinar – 31 October 2018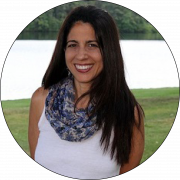 Support for an Aging Nervous System: Nutrition and Botanical Options
Positive support for the nervous system is an integral partner for healthy aging. A calm, nourished, balanced response to modern day stress makes physical and emotional well-being achievable. The challenges of aging, including loneliness and grief, sleep alterations, cognitive changes, physical challenges, decreasing independence and financial concerns, all of which challenge nervous system resiliency and affect quality of life. This webinar will offer nutrition and botanical options to cultivate a strong, adaptable nervous system for the older adult. Botanicals discussed include milky oat, rosemary, ginseng, hawthorn, holy basil, gotu kola and several delicious others.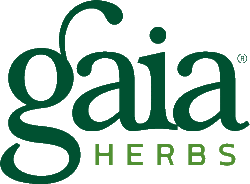 FREE Webinar – 28 November 2018
10 Botanicals to Support a Healthy Thyroid

Thyroid health is essential for healthy sustainable body/mind wellness. Modern lifestyles choices, stress, and environmental toxins are all issues insulting a healthy well-functioning thyroid gland. Botanicals can support the endocrine-thyroid-immune connection offering many tools for thyroid support. The webinar will review specific botanicals to consider for supporting thyroid hormone function, the HPT axis, and overall gland support.
Botanicals discussed include ashwagandha, bladderwrack, lemon balm and seven surprising others.