Clinical Support for Children with PANS/PANDAS
Practitioner only event | Free
PANS/PANDAS are complex autoimmune diseases that cause a significant impact on children and their parents. Severe behavioural and mood issues that include regression in development, anxiety, and OCD disrupt children's lives. Comprehensive treatment approaches are needed including supportive nutraceuticals. These nutraceuticals include anti-microbial herbs and adaptogenic and calming herbs. Inflammation and immune dysregulation play a role in the development of PANS/ PANDAS, so modulating and balancing the immune system plays a key role in addition to targeting the infections. This webinar will focus on supplemental support for PANS/PANDAS and will give insight into Dr Hamilton's comprehensive treatment approaches.
Learning Objectives
Learn how to identify signs and symptoms of PANS/PANDAS autoimmune diseases
Understand the comprehensive approach needed to address PANS/PANDAS
Learn through Dr Hamilton's case presentations
Mycotoxin Protocols
Practitioner only event | Free
Join Dr Jill Crista, ND, for a clinically helpful discussion on how to individualise treatment for certain mould mycotoxins. In this webinar, we'll cover select mycotoxins, their mechanisms for causing illness, and the most common symptoms from a particular mycotoxin. We'll provide powerful, practical solutions on how to manage mould so that those affected can get back to living a strong and vibrant life!
Learning Objectives
Mechanism of illness for select mould mycotoxins
Symptoms caused by select mould mycotoxins
Protocols to address select mould mycotoxins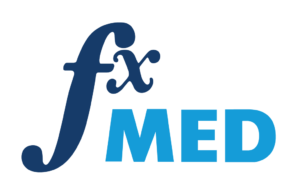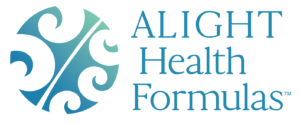 Practitioner only event
Dry January, Sober October, and "Sober-Curious" trends are on the rise. In this session, we will discuss the health impacts of alcohol consumption on functional body systems, like the gut, hormones, and brain neurotransmitters. Dr. Brooke Scheller, author of How to Eat to Change How You Drink, will share nutrition, supplements, and herbs to support an alcohol-free lifestyle, reduce cravings for sugar and alcohol, and how to heal the body after long-term alcohol use using food.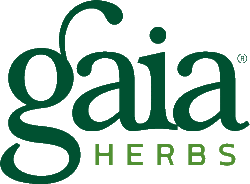 Revealing the Root Cause Drivers in Cardiometabolic Syndrome and Low Testosterone in Men
Practitioner only
Cardiometabolic syndrome comprises some of the most prevalent chronic illnesses plaguing men over 35 years old and the incidence rates are increasing in the developed world. It is imperative that we identify and mitigate the root cause drivers of cardiometabolic diseases and recent discoveries, from human microbiome studies, suggests that the microbiome may play a causal role in the onset and progression of numerous conditions under this umbrella. If the microbiome is a key driver, it signifies that an ecological problem is at the root and that the ecosystem could be modulated to dramatically reduce risk.
This lecture will outline the role of the microbiome in the onset and progression of cardiometabolic syndrome and low testosterone in men and will discuss mitigating strategies that can easily be incorporated into practice.
Join Kiran Krishnan in 'Revealing the Root Cause Drivers in Cardiometabolic Syndrome and Low Testosterone in Men'.

Yoga Nidra & Restorative Practices Teacher Training 2024
Join us at Anahata Yoga Retreat for an in-person 16-day residential Yoga Nidra & Restorative Yoga teacher training. A total of 150 hours covering theory, applications & learning to instruct Yoga Nidra, Basic Breathing Methods & Restorative Yoga. All-inclusive of training sessions, a comprehensive manual, online content, food & accommodation
A professional development course for yoga teachers, health and education professionals and those interested in guiding relaxation techniques. Explore tools to assist in the release of deep muscular, mental and emotional tension, inducing calmness and clarity for a range of life and health situations.
Yoga Nidra, Restorative Yoga and breathing techniques will be explored from practical, scientific, psychological and lifestyle perspectives. Learn teaching tools to effectively share a range of relaxation practices for differing client needs, including therapeutic applications. Delve into each stage of Yoga Nidra including history, symbology and use of sankalpa or positive intention. Investigate the relaxation response, the Vagus Nerve, building resilience, sleep hygiene, diaphragmatic breath, pratyahara and relevant yogic theory, mindfulness, props, principles of care, creative teaching, course and class planning, client support and so much more!
Standard Price: NZD $3327.00
Camping Price: NZD $3167.00
Early-Bird Price (if full payment made by December 2023): NZD $2994.30
Receive a 10% discount using the coupon code: FXMed10

Nervous System Reset Course
Nervous System Reset' is an 8-week learning experience for anyone who is ready to explore the ancient practice of Yoga Nidra for better sleep, less stress and the release of trauma. This online classroom will dive deep into the history, structure, science and philosophy behind Yoga Nidra, in a way that is accessible to everyone.
Every week for 8 weeks, students of 'Nervous System Reset' access members-only educational content across a range of engaging formats including written, audio, video and guided home study. Come away with 40hrs Continuing Education with Yoga Alliance & Yoga NZ!
This is an inclusive course. All bodies and levels of experience are welcome, including absolute beginners. Throughout the course you are welcome to contact Swami Karma Karuna, who will be available to help answer questions and offer support. You will also be invited to live Q&A sessions over zoom, bi-monthly during the course. These will be recorded and uploaded to the course platform. The course is a total of 40 hours. All course content will be available to you for six months.
$450.00 NZD
Receive a 10% discount using the coupon code: MedFx10

Hyper/Hypothyroid Mastery Program
Practitioner Only – 12 Months Program
Developed by Dr Denise Furness, this Hyper/Hypothyroid Mastery Program is designed to help you heal your body naturally so you can live a truly healthy life without medications or surgery.
The program is backed by science and is based on Denise's own healing journey from Graves disease as well as her experience with hundreds of women suffering from thyroid imbalance, autoimmune and chronic conditions. This is a personalized program that offers 1 -1 coaching with Denise and her team of experts.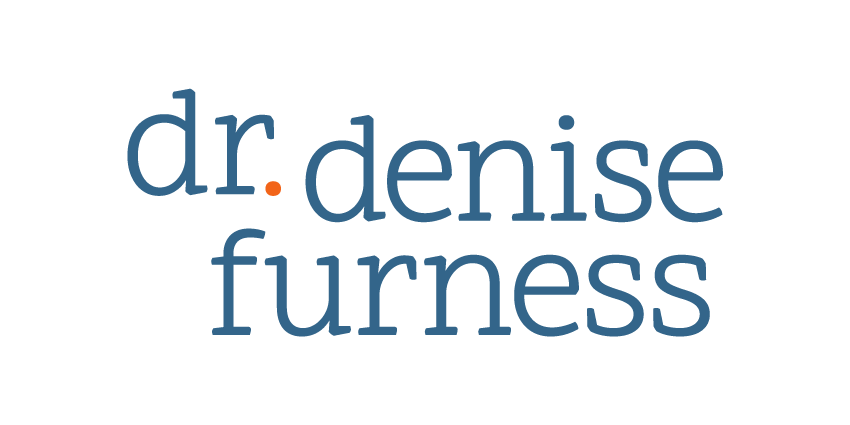 Interprofessional Communications Course
Practitioner only
The overarching objective of this online training in interprofessional communication is to equip naturopaths* with the background knowledge, framework, and skills for writing formal letters to medical doctors.
*Whilst the course has been designed by naturopaths for naturopaths, many of the principles have broader applications and the course is open to all types of Complementary Medicine – Health Care Practitioners (CM-HCP).
Learning outcomes
By the end of this course, participants will be able to:
Explain the standard ISBAR structure used by health professionals in health communication
Apply ISBAR structure to written communication
Differentiate concise and effective written information for integrated patient care
Construct effective written requests for medical investigations
Support safe complementary medicine health care practice by effectively obtaining medical review of high-risk clinical presentations (red flags)
Course duration
Approximately 4 hours in total.