Pure, high quality, preservative free products with no added excipients, fillers or binders.

Metabolic Maintenance has been operating for over 3 decades and is the oldest family-owned company in the US industry of nutritional supplements.
They are proud to produce the highest calibre of products from the best sources available. Products are manufactured based on current good manufacturing practice (cGMP) every 90 days to ensure the freshest possible ingredients.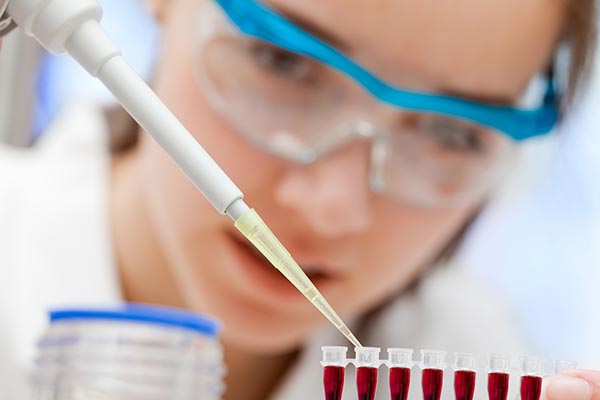 Purity
Dedicated to continually undertaking research to ensure purity, freshness and optimum potency.
All raw materials and finished products are sent out for third-party testing. All Metabolic Maintenance products continue to be free of preservatives, fillers, binders, and artificial ingredients and contain no added excipients. They are also completely gluten, dairy, artificial sweetener, dye, and contaminant free. Metabolic Maintenance works close with vendors to ensure all raw materials are sourced ethically and meet the Metabolic standards for quality.
Quality
Belief in science-based formulas.
Metabolic Maintenance's onsite Research and Development team is dedicated to both creating new products and refining current formulas, with the intention of offering innovative solutions to the developing healthcare needs of our growing population. Metabolic Maintenance's two-piece capsules are always vegetarian and use amber glass bottles to maximise potency while eliminating the role of harmful dioxins and BPA found in plastics.