Dedicated to helping you!
Established in 1992 in Vienna, Austria, Biotiva designs, formulates and manufactures unique natural herbal supplements that are backed by science using the highest quality bio-active extracts.  
Using nature's gems to support maximum health is Biotivia's philosophy. Living longer is one thing, but, no one wants longevity to mean years of pain, inflammation, and inactivity. 
Biotivia aims to provide products that support your quality of life alongside a good diet, exercise and ensuring medical check-ups at least every 6 months.
Biotivia applies the latest, most scientifically rigorous clinical research on youth extension and disease prevention, to formulate products that combine the purest, most valuable natural ingredients.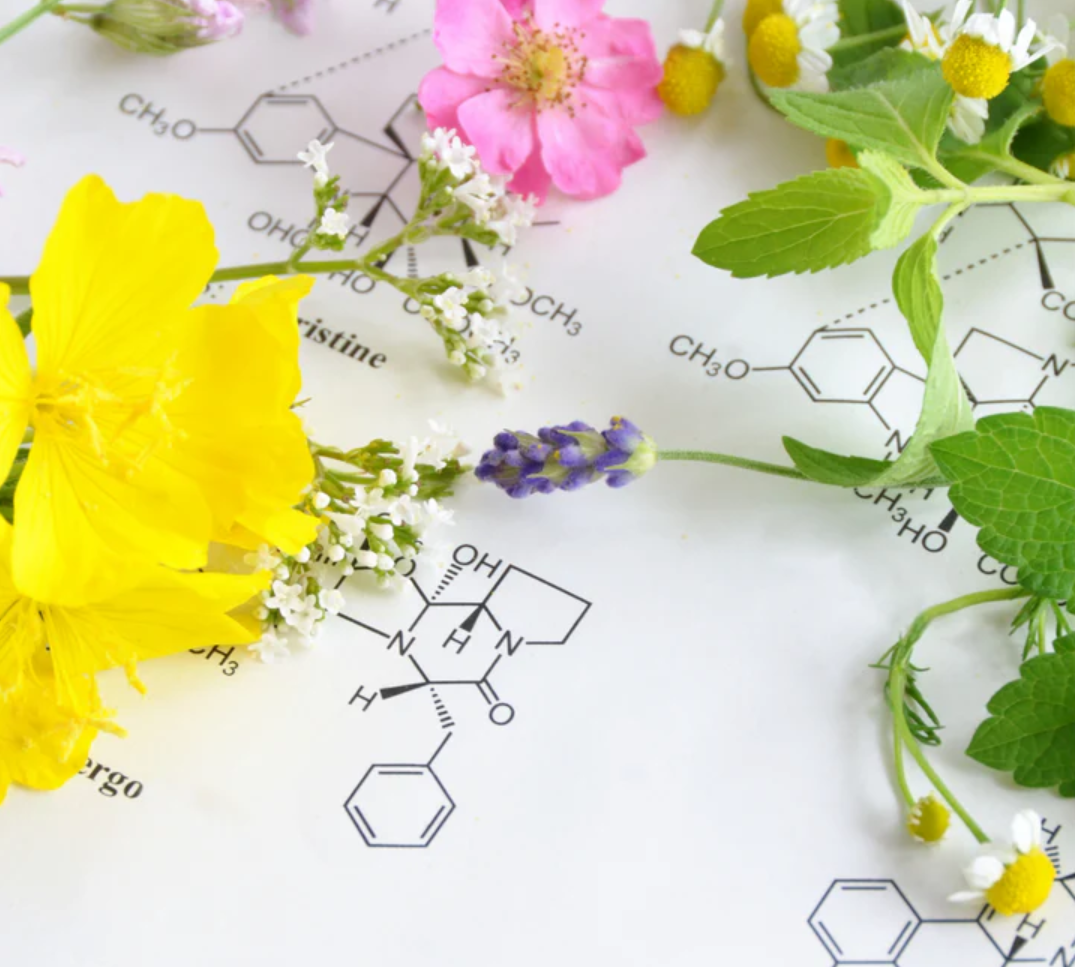 No Fads, Not Trends, No Hype.
A 3-Step approach to research and development. 
Biotivia employs researchers to monitor the latest developments in anti-ageing and disease prevention. They also apply a filter to help them pinpoint the most promising breakthroughs. They must be reputable and repeatable, based on naturally occurring materials, and demonstrate great promise to improve human health.
Then begins the difficult work of developing a supplement that conforms to the clinical studies and that is designed for the human body to absorb. While many companies will take an ingredient mentioned in the news and develop a supplement, they do not do the research to determine dosage levels or bioavailability. Often the key ingredients are simply passed through the body. An analysis of any of Biotivias products will reveal formulations that combine ingredients in a synergistic manner to increase bioavailability.
Formulating to high quality, and adhering to quality control standards developed for the pharmaceutical industry, not just minimum requirements from the FDA is a priority of Biotivias.