Proud to be the exclusive distributor of Pure Encapsulations in New Zealand and Australia.

Pure Goodness at their Core
Pure Encapsulations® knows it's what's inside that counts. That's why they've spent the last 30 years researching, innovating, and developing their comprehensive line of premium supplements, to bring you over 400 uniquely formulated products made with high-quality, pure ingredients backed by verifiable science to complement your plan of care.
Everything your patients need and nothing they don't.
Pure and Clean Ingredients
What makes Pure Encapsulations different isn't just their process or what goes into their supplements — what is left out matters too.
Their comprehensive range of supplements that are free from gluten and unnecessary additives – such as binders, fillers & preservatives, magnesium stearate, artificial colours, flavours & sweeteners, coatings and shellacs, GMOs, trans fats and hydrogenated oils – and many common allergens – like wheat, eggs, tree nuts and peanuts.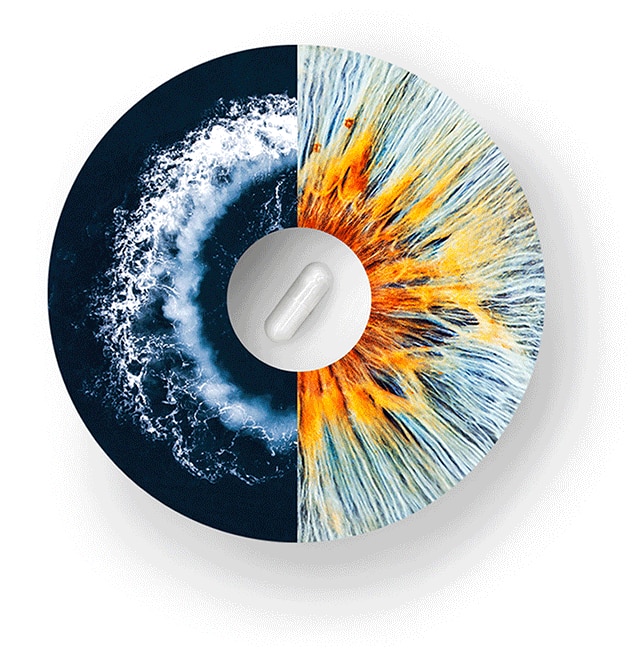 The Pure Quality Process
Pure Encapsulations prides itself on manufacturing and distributing the highest-quality range of professional-grade nutritional supplements to practitioners all over the world, enabling their patients to become the healthiest version of themselves.
This is why they follow uncompromising standards at every step of their Pure Quality Process: from designing products using the knowledge of medical experts to sourcing the purest ingredients and applying the most rigorous manufacturing and testing procedures until delivering 100% transparent quality.
Pure Encapsulations Products are FREE FROM:



Artificial Colours, Flavours & Sweeteners



Unnecessary Binders, Fillers & Preservatives

Trans Fats & Hydrogenated Oils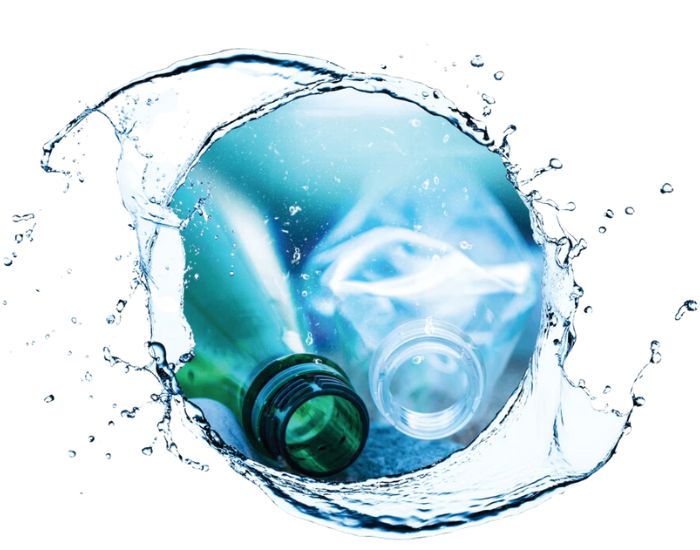 At Pure Encapsulations, are not just focused on making something good, but doing good as well.
They are proud to support non-profit organisations that are dedicated to supporting global wellness, while we also work toward creating a more sustainable future for our planet