Supporting Food Intolerances

Naturally Vitamins is a leader in nutritional supplements with over 60 years of industry experience. They are a research driven company, dedicated to making innovative, alternative healthcare solutions to help people live longer, healthier, and more active lives.
Naturally Vitamins is committed to excellence and uses ingredients from only the purest sources. Their state-of-the-art manufacturing facility, meets and exceeds the current Good Manufacturing Practices (cGMPs) set for dietary supplements by the industry and operates under the guidelines of the United States Pharmacopoeia (USP).
Socially Responsible
They recognise and take pride in fulfilling their social responsibility. With deep care and connection with the environment, profitability, ecology and responsibility are not competing interests – they create a synergy that make their products and the world better.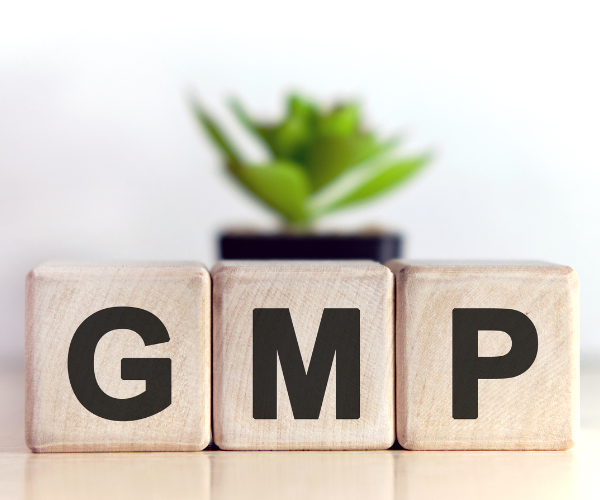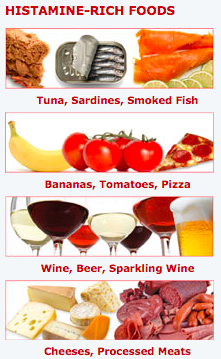 Specialists in Supporting Food Intolerances
Many food intolerances are confused with food allergies and are caused by elevated levels of histamine in food. These elevated histamine levels can make eating foods, such as pizza, fish, wine, beer, and many other foods a miserable experience. Until now, one of the only options was to avoid these histamine-containing foods.
Naturally Vitamins designed the first product worldwide that decreases histamine levels that cause food intolerance by replenishing the body's digestive enzyme Diamine Oxidase (DAO). This clinically shown dietary supplement regulates histamine levels in the body, unlike antihistamines, which only block the histamine.