Developing products to offer people safe and effective healthcare that meets international quality standards.
Bioline Products s.r.o. was founded in 2008 in Prague. In the same year, the intestinal adsorbent called Enterosgel was brought to the European market. Enterosgel is sold now in more than 20 countries around the world.
Enterosgel® was developed to support symptoms when they arise and also to prevent symptoms before or after undesirable exposure.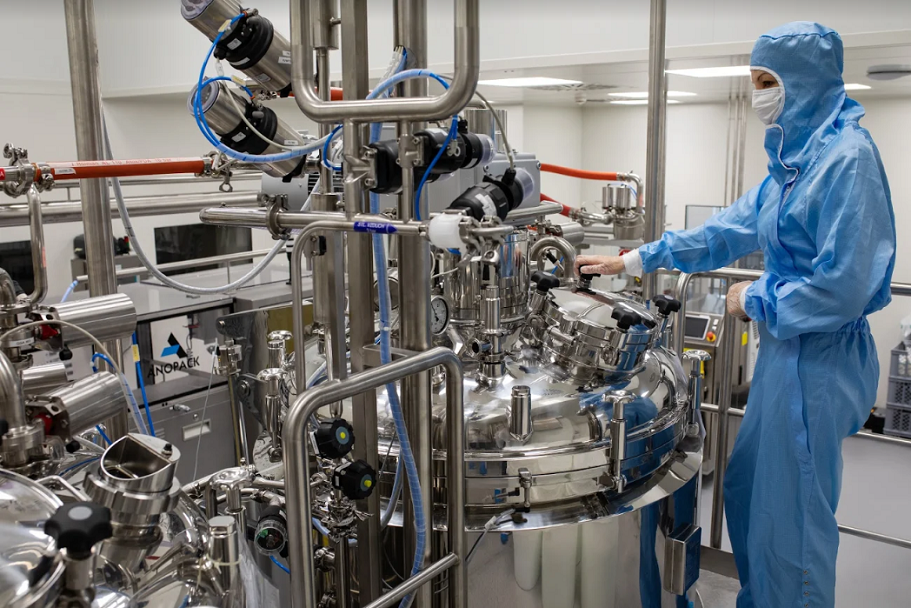 Ingested but not digested.
Enterosgel® is an innovative drug-free mineral-based intestinal adsorbent that acts in the digestive tract to bind toxins, harmful substances, pathogens and allergens and remove them from the body.
It is not itself absorbed; it only adsorbs (binds to and eliminates) undesirable substances (due to their size). While passing through the colon it collects and eliminates harmful substances naturally within 7-24 hours, without entering the metabolic processes of the body. An effective detoxification approach is suitable for most patients.
The efficient adsorbing properties and sponge-like gel structure make the product easy to take and get fast relief without experiencing unpleasant side effects or conflicts with medications. Enterosgel doesn't adsorb vitamins or nutrients. It adheres to and eliminates medium size opportunistic pathogens, toxins and heavy metals leaving microflora to flourish.