Helping restore
Balance
Resilience
Peace
Equanimity
Mindful Living – with our community in mind
In 2021 we recognised Mindful Living as integral to living a happier and more fulfilled life.
We've started a collection of insights, practices, recipe inspiration that our community uses to cultivate Mindful Living here. 
Since our community extends beyond the four walls of our office, we invite you to add to our collection, we'd love to hear from you. 
It is with great privilege, FxMed distributes a curated collection of Yoga Books available to practitioners via Clinic Ordering.   
In 2021, FxMed was honoured to host Swami Karma Karuna for a very well-received webinar: 
Building Resilience with Yoga and Yoga Nidra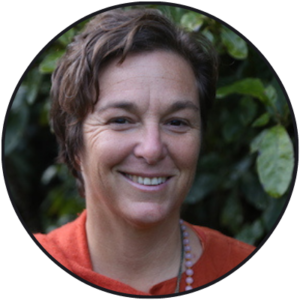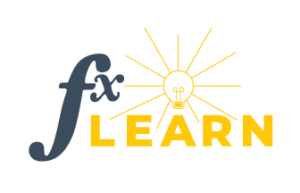 Eating is not only nourishing for the body, but also for the mind.
~ Thich Nhat Hanh