FxMed is a New Zealand owned and operated company which globally sources the highest quality nutritional supplements and functional testing services for healthcare practitioners to:
promote optimal ageing
improve clinical efficacy
In addition, we pride ourselves in providing leading edge education and technical support to registered healthcare practitioners.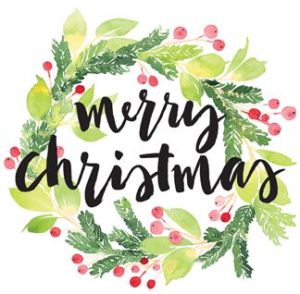 FxMed will be closed from Thursday 21st of December 2017 until Wednesday 3rd of January 2018.
Last orders must be received by 3:00pm NZDT or 1.00pm AEDT on Thursday 21st of December 2017.
Testing Samples
Please note the last day for receiving test samples at FxMed is Tuesday 19th of December 2017.
Any samples received after this date will be sent when Testing resumes starting Tuesday January 9th 2018.
Please don't send time-sensitive tests until testing resumes.
Spotlight on Dr Nathan Bryan
As featured at the GPCME conference, FxMed thanks Dr Nathan Bryan for his visit to NZ and sharing his valuable insights on the role Nitric Oxide plays in Cardiovascular Health Management.
Dr Ronald Klatz (co-founder of A4M) talks to Dr Nathan Bryan on Immortality Now, watch interview below: